ION Residential Platform completes the acquisition of SRB-Invest from AG Real Estate
17 November 2023
ION Residential Platform (IRP) acquires, from AG Real Estate, 100% of the shares of SRB-Invest, the company owning the Beukenhof (Kalmthout) and Brugse Vaart (Ghent) care homes. The residences offer a combined 294 care beds and 20 assisted living units and are operated by Vulpia, an established Belgian operator.
The transaction was concluded on 16 November 2023. IRP is the joint venture between ION, Bouwinvest and CBRE IM, focused on investment in Belgian housing. For AG Real Estate, the deal is part of a carefully considered strategy aimed at focusing its Senior Housing portfolio on assets under management in direct operation. This decision to sell enables AG Real Estate to sharpen its focus on the optimal management of its properties as a nursing home manager and operator. 
Both residences are let to well-established operator Vulpia on the basis of triple net lease agreements, with a remaining lease length exceeding 20 years. Vulpia is one of the largest independent care operators in Belgium, operating more than 4.000 beds across 40 residences. It has more than 25 years of experience in the Belgian elderly care sector. 
Sam Bordon, Head of Investment at ION said: "This was a great opportunity to add two strategically located care homes to our growing portfolio. Both residences are performing strongly and Vulpia has an excellent track record on the Belgian market. ​ Long term prospects for the elderly care segment in Belgium look very attractive."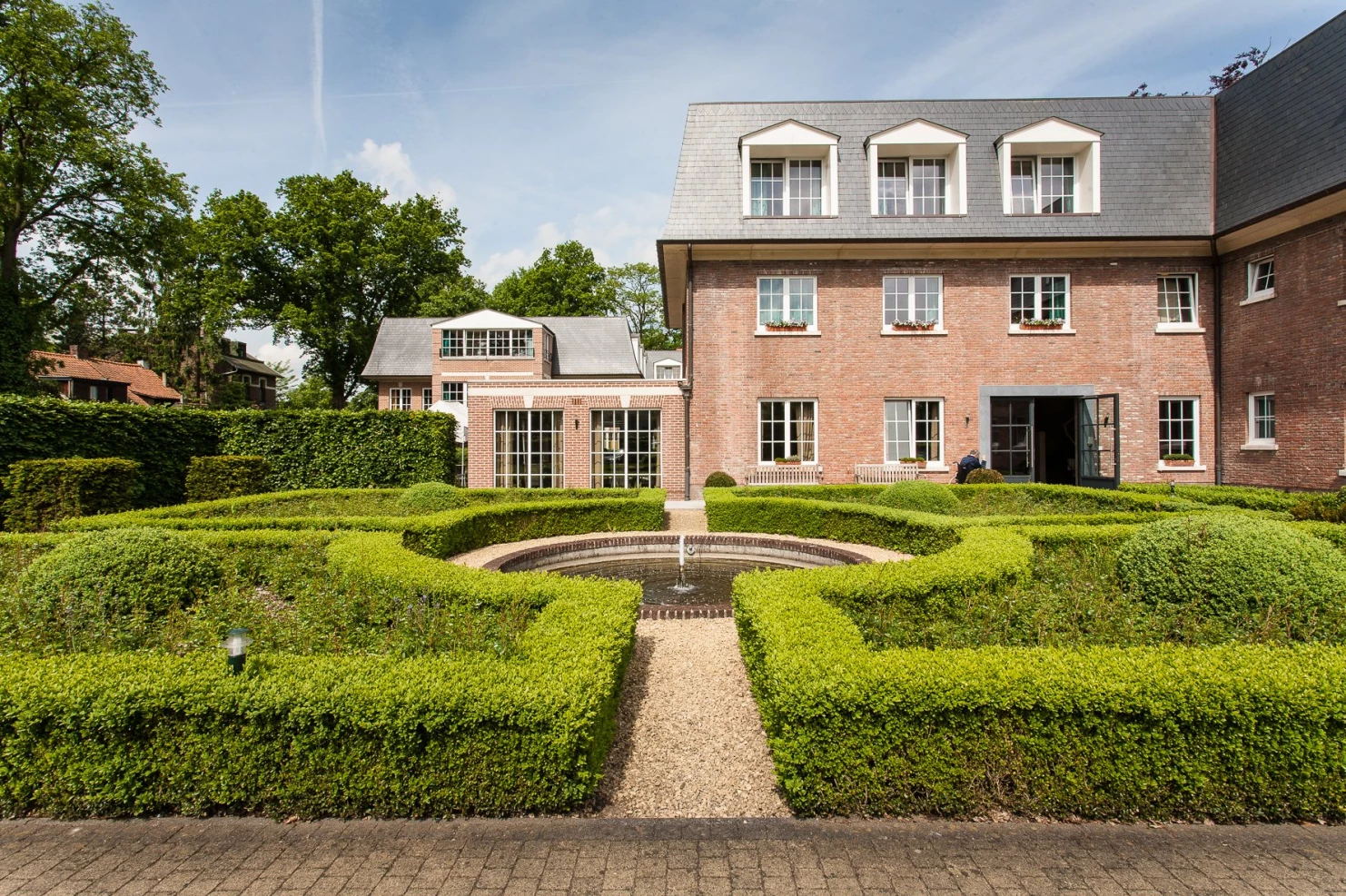 Beukenhof ​ - Kalmthout
The Beukenhof care home is strategically located on a green site in the city centre of Kalmthout, in the outskirts of Antwerp. ​ Back in 1996, it was Vulpia's first operational care home. The building was acquired by AG Real Estate in 2016 and has been renovated in 2019. In order to cater to the strong demand, extensions have been built in 2019 and 2022. The property can now accommodate up to 163 residents.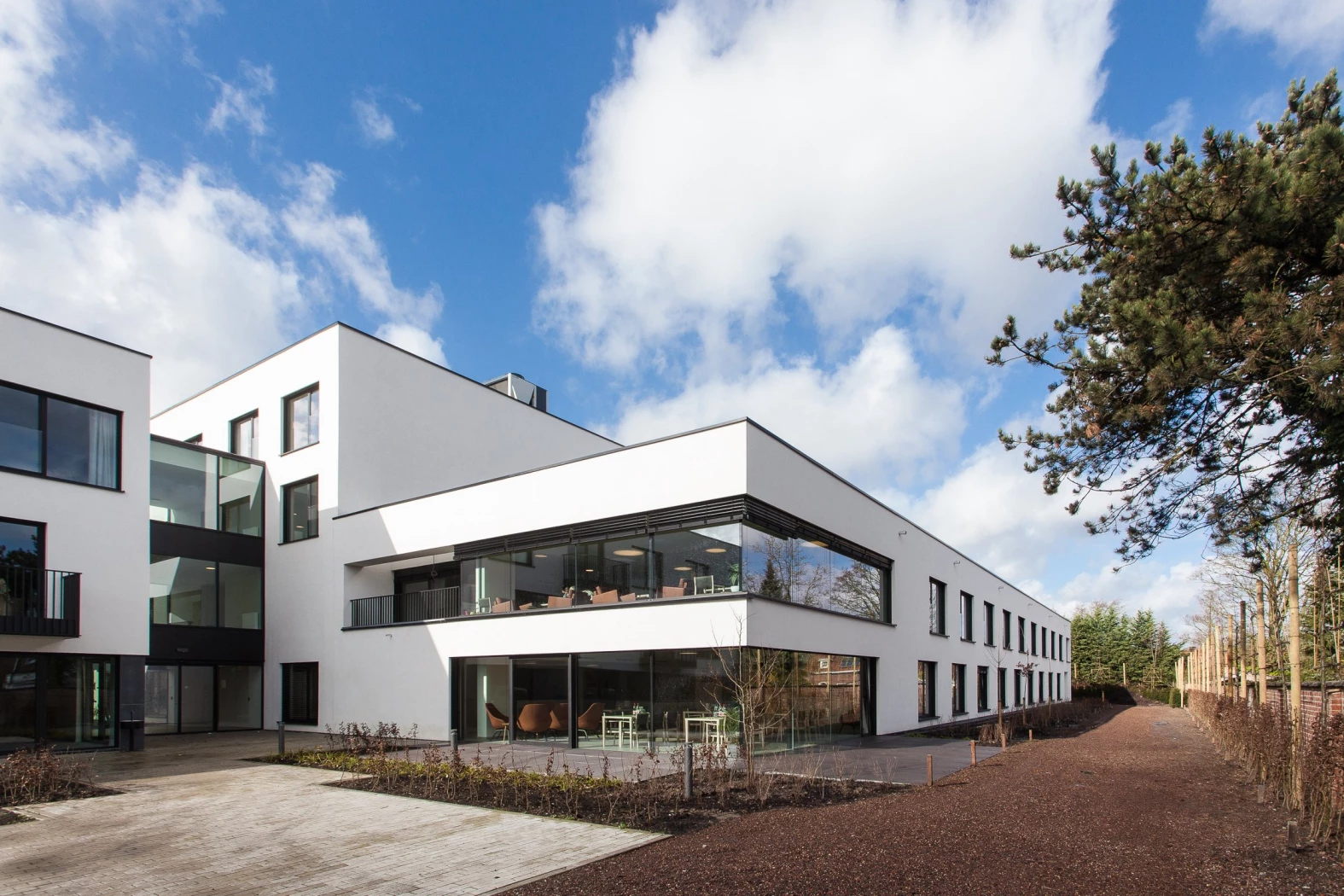 Brugse Vaart - Ghent
Brugse Vaart benefits from an excellent location in Mariakerke, a suburban area of Ghent, 8 km from the city centre. The property was delivered in 2016, meeting modern energy requirements. It consists of a care home with a capacity of 131 residents and a separate assisted living building with 20 apartments. ​ 
Measures have been taken by Vulpia in both properties in order to monitor and reduce energy and water consumption. In 2022, solar panels were installed on both buildings, underlining this commitment. IRP and Vulpia intent to further explore potential sustainability improvements going forward. ​ 
Nicolas De Blieck, Senior Investment Manager at AG Real Estate, comments: "This transaction illustrates our desire to focus our expertise on the direct and active management of our Senior Housing portfolio. We are renewing our determination to exceed expectations in our role as manager and operator, thereby consolidating the trust that our residents, our team, and our strategic allies place in us."
About ION Residential Platform
ION Residential Platform is a strategic partnership between one of the leading Belgian real estate developers, ION, and the institutional asset managers CBRE Investment Management and Bouwinvest Real Estate Investors. Together, we invest in affordable, qualitative, and sustainable housing in key urban areas across Belgium.
For more information, please go to: https://www.ion.be/en
​
About AG Real Estate
​​
​AG Real Estate, a wholly-owned subsidiary of AG Insurance, is an integrated property operator active in Belgium, France, Luxembourg and on certain select European markets with expertise in different lines of business: Asset & Property Management, Development & Construction Management, PPP and real estate financing, as well as in Car Park Management through its subsidiary Interparking. A company active in urban real estate, AG Real Estate has more than 250 employees with varied profiles and areas of expertise.
​​
​With a portfolio of more than €6.5 billion under management for its own account and on behalf of third parties, AG Real Estate is endeavoring to provide a responsible response to new urban needs and to implement a sustainable development policy as to make its projects even more meaningful.
​​
​For more information, please go to: www.agrealestate.eu